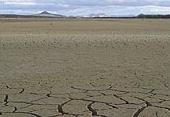 The cracked earth of the Van Wyksvlei Dam during drought times
Established in 1880 and named after a local farmer, Van Wyksvlei lies close to the first, state-funded dam, built in 1882 and still in use.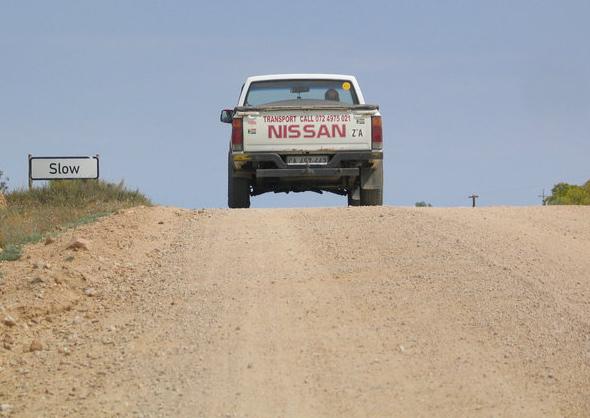 Accommodation Van Wyksvlei
San Rock Engravings

These can be viewed at Springbokoog.
Van Wyksvlei Dam

With a unique, earthen wall, the dam is still in use.