Northern Cape Travel.com
Your Online Travel Guide
Real bookings for the real province
in real time.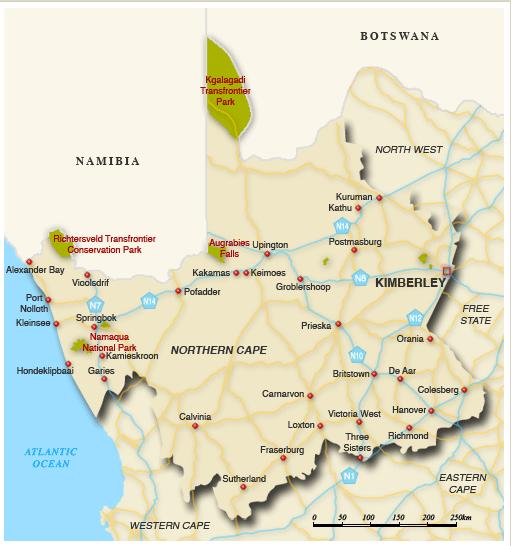 Having been involved in tourism in the Northern Cape Province for a number of years & recognizing the advancement and convenience of online bookings, we recognized the need to develop a website promoting the Northern Cape and enable easy bookings.
You will find on this website more information about the Northern Cape very soon more booking opportunities in the province than in any other website.
Should you wish to inform us on any news, updates or information requirements, please do so by Email: info@savoycollection.co.za
Enjoy the Northern Cape Experience with us!