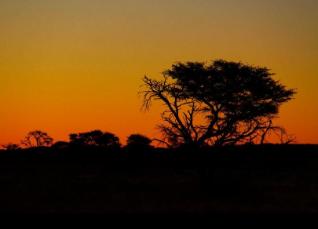 The only town lying at the foot of the Langeberg, Olifantshoek is a farming town close to two game ranches on the Namakwari Route. Founded in 1895, the village is called the 'Gateway to the White and Roaring Sands', 78km south of the town.
Accommodation Olifantshoek
Where stunning white sands and dunes stand out in contrast to the red dunes that surround them. These white dunes are also known as the Kalahari Roaring Sand dunes due to the sound they make under certain conditions.